Patent Registration Services
Our services include patent drafting, filing provisional & complete applications, prosecution, attending hearings, litigation support, patent landscaping, etc.
Trademark Services
Our services include trademark filing, clearance search, prosecution, attending hearings at the trademark office, litigation support, etc.
Other IP Services
We provide services related to copyright protection and defense, industrial design protection, securing geographical indications, etc.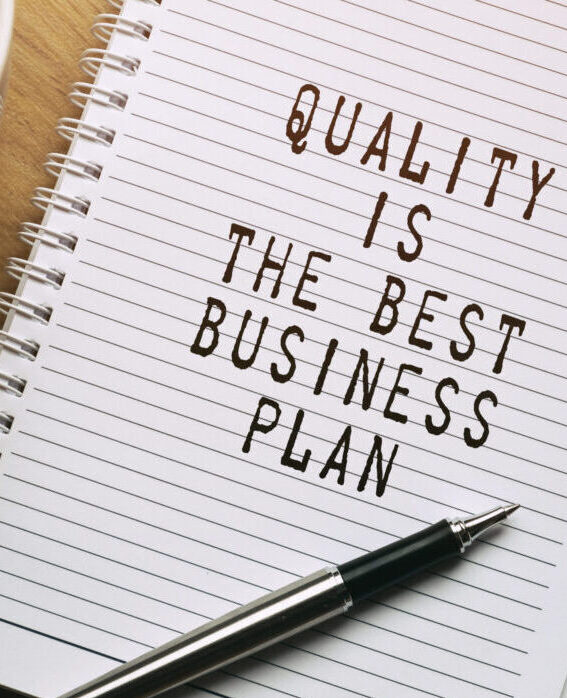 We never give up on quality
About Us
We are an Intellectual Property (IP) consulting firm providing end-to-end services for a range of IP requirements. The team members are primarily alumni of IIT Kharagpur Law School and include highly qualified techno-legal professionals with dual degrees in engineering and intellectual property law.
The team consists of professionals with expertise in the fields of electronics & electrical engineering, biotechnology, computer science, and mechanical engineering. Furthermore, we have significant experience in working with clients ranging from start-ups to Fortune 500 companies helping them protect their intellectual property across multiple jurisdictions.
Our team members have drafted and prosecuted hundreds of patent applications, resulting in granted patents in India, the US, and the EU. In addition, the team members have considerable expertise in trademark, copyright, design registration, and litigation.
Testimonials
Our clients share their experience

AcuraIP was the perfect solution for our patent search and application needs. They took us from idea, confirmed its originality through search, helped draft and refine it into the language of USPTO, and stepped us through the whole process. Very professional and responsive. Both of our patents have been approved! Patent No: US11368480B2, US11438367B2
Christian Sorensen, CEO, SightGain Inc., USA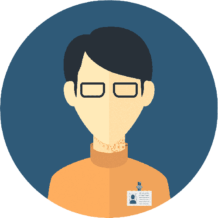 I've worked with AcuraIP for 2 years on strategic IP submissions in the the very competitive global automotive video arena and was very pleased when he was able to land a very thorough utility patent that will protect our product for years to come. Patent No: US11558584B2
Chris Pritchard, CEO, Nextpassenger.com, USA
AcuraIP helped me secure my patent as well as trademark. I highly recommend their service. Patent No: US11351561B2
John Hedelin, Entrepreneur, Netherlands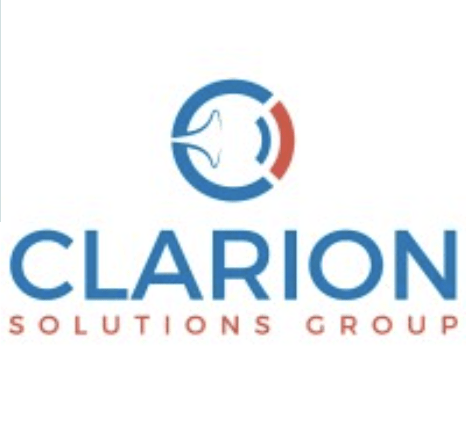 We initially partnered with Acura IP to help with a patent search and opinion report for a new medical device we wanted to bring to the market. The quality of content and speed of their research exceeded expectations and earned our trust immediately. Acura IP guided and supported us along our entire IP patent journey - from idea to patent grant. I would highly recommend Acura IP as a trusted and knowledgeable partner for all your patent needs.
Wes Anderson, Owner, Clarion Solutions Group, USA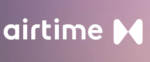 If you're looking for a patent team that combines expertise, affordability, and a genuine commitment to client satisfaction, look no further than Team Acura IP. Their 5 Star reviews are genuine and really reflect their quality.
Daniel Kunz, CEO, Airtime Ltd, Switzerland
We are here to help you
Talk to us or write to us to get your concerns addressed right away!!
BOOK AN APPOINTMENT