About Us
Acura IP Services
We are an Intellectual Property (IP) consulting firm providing end-to-end services for a range of IP requirements. The team members of AcuraIP are primarily alumni of IIT Kharagpur Law School and include highly qualified techno-legal professionals with dual degrees in engineering and intellectual property laws.
The team members have expertise in the technical fields of electronics engineering, electrical engineering, biotechnology, computer science engineering, and mechanical engineering. Besides relevant experience in various technological fields, we have considerable experience working with clients ranging from start-ups to Fortune 500 companies helping them secure their intellectual property across multiple jurisdictions.
The team members of AcuraIP have drafted and prosecuted hundreds of patent applications which culminated in granted patents in India, the US, the UK, and the EU. The team members also have considerable expertise in trademark, copyright and design registration, prosecution, and litigation as well.
The team members have appeared for numerous hearings before patent and trademark offices, erstwhile Intellectual Property Tribunal, various High Courts, and the Supreme Court of India. Moreover, we are adept at assisting our clients in IP transactions, licensing, and transfers. Furthermore, we have close tie-ups with IP firms across the globe to serve our clients in multiple jurisdictions.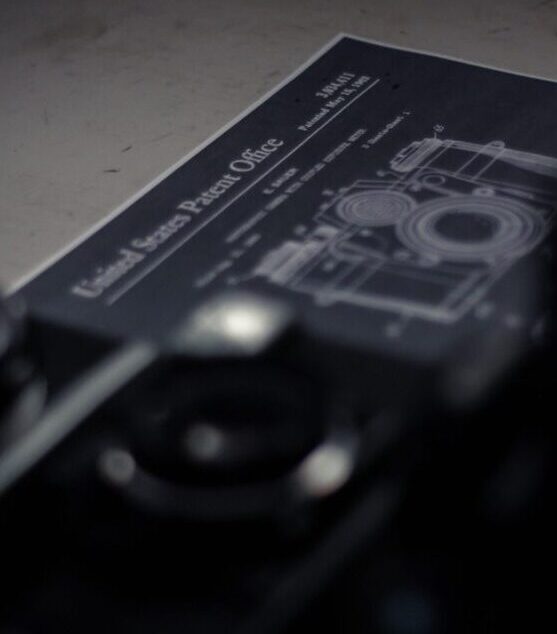 We are here to help you
Talk to us or write to us to get your concerns addressed right away!!
BOOK AN APPOINTMENT