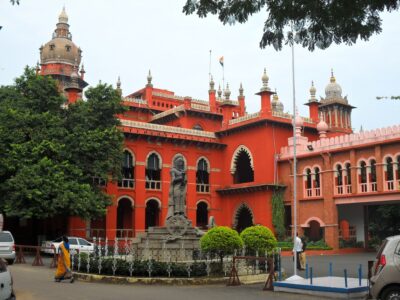 Madras High Court Condones Delay in Responding to FER
The Hon'ble Madras High Court holds that the bar on the Controller of Patents to extend the time prescribed for replying to the First Examination Report under Rule 138 of the Patent Rules, 2003 read with sub-rule (5) of Rule 24B, beyond a period of six months, could be relaxed by the Court exercising its jurisdiction under Article 226 of the Constitution of India, if convinced that the situation warrants such condonation.
PNB Vesper Life Science Pvt Ltd vs The Controller General of Patents (Madras High Court on 14th March, 2022)
The Petitioner is a Research-based Bio-Pharmaceutical Organization, incorporated under the Companies Act, 1956 in the year 2011, involved in the business of developing drugs for the treatment of serious diseases. A patent Application titled 'Novel Cholecystokini, Receptor Ligands' was filed by the petitioner before the Patent Office at Chennai. The Patent relates to a drug used in the treatment of various diseases including colon cancer. The application was pending before the respondent, Controller General of Patents, Designs & Trademarks, Chennai and as there was no reply to the communications filed by the petitioner to its Agent enquiring about the status of the Application, the petitioner enquired with the respondent directly, coming to know that the application had been closed as 'abandoned' by order dated 10.04.2018.
The court hearing the Writ Petition seeking reinstatement of the Patent Application held that, since no fault could be attributed to either the patent agent/the petitioner or the respondent in the peculiar factual matrix of the case; by considering the nature of the Patent, the Patent application shall be restored to the file of the respondent.
For Petitioner: Mr. Satish Parasaran (Senior Counsel) for Anand Shankar
For Respondent: Mr. Rabu Manohar (Government Standing Counsel)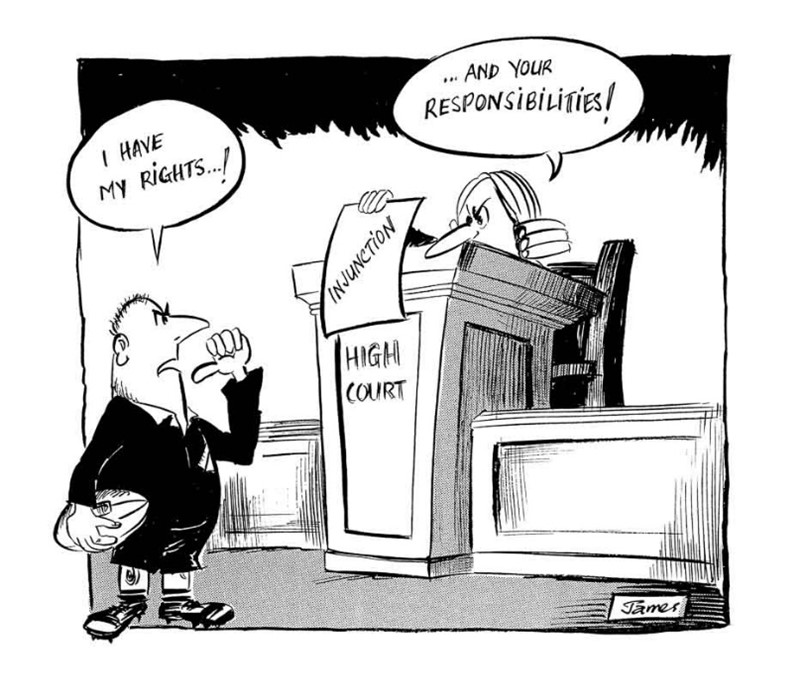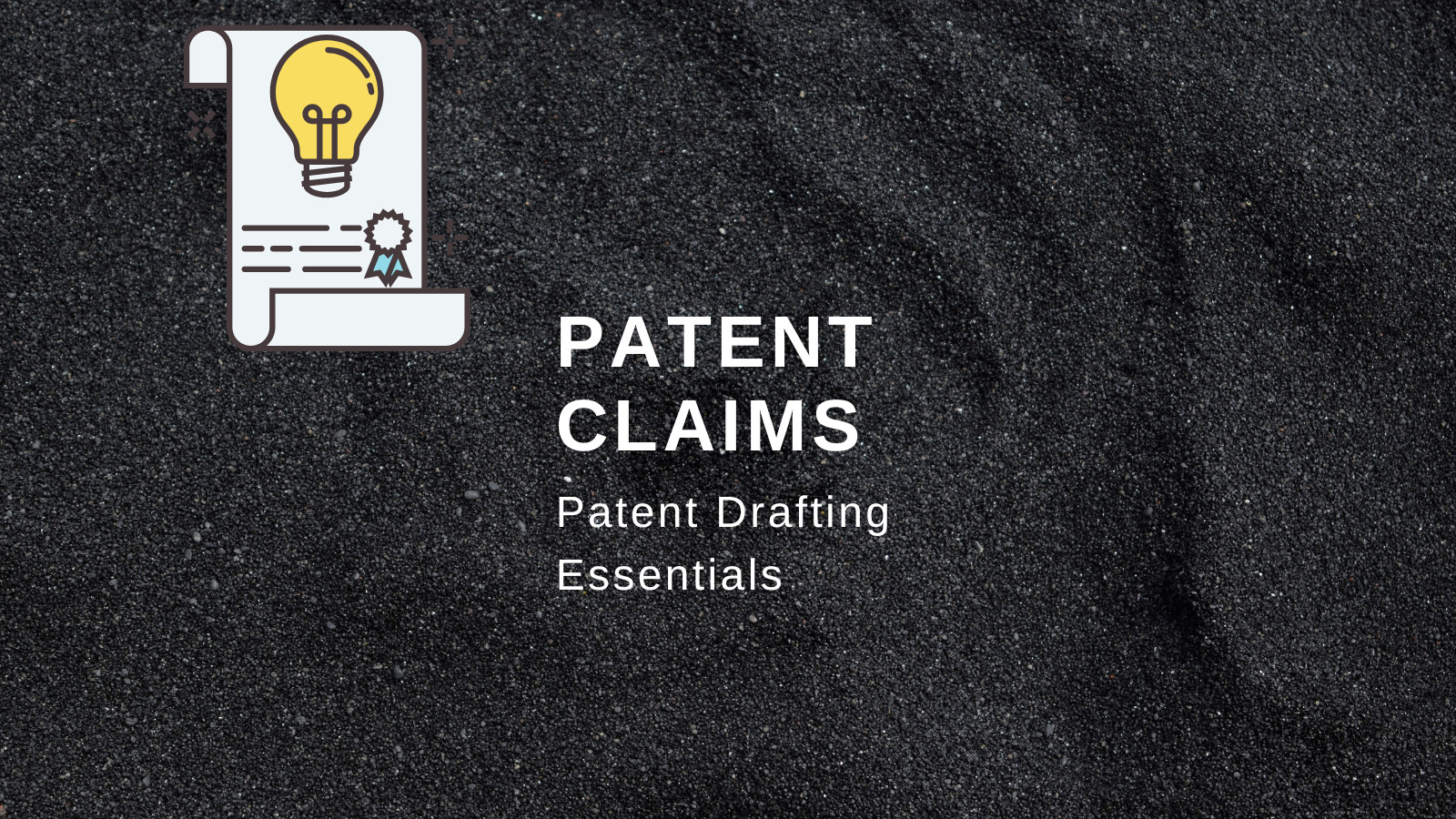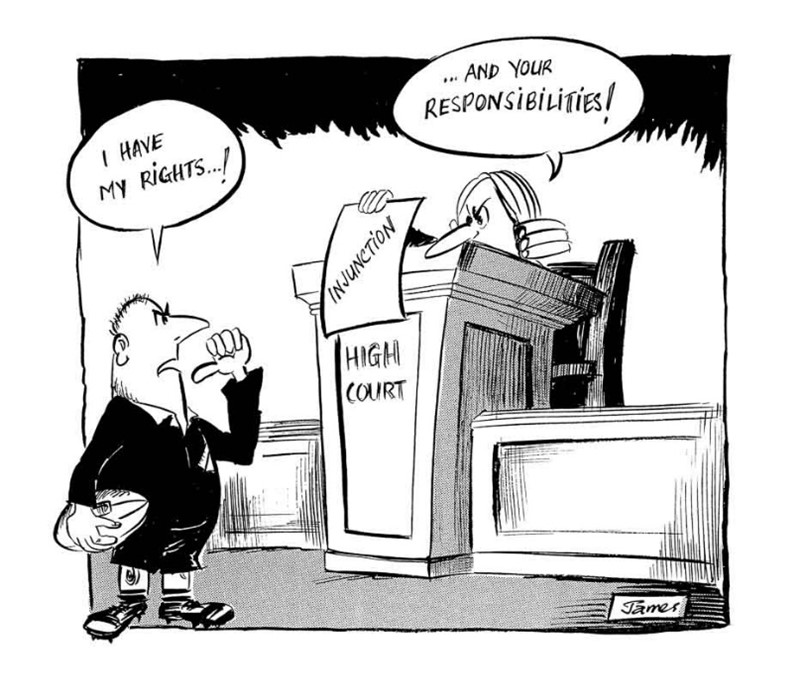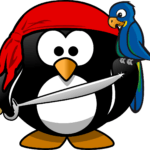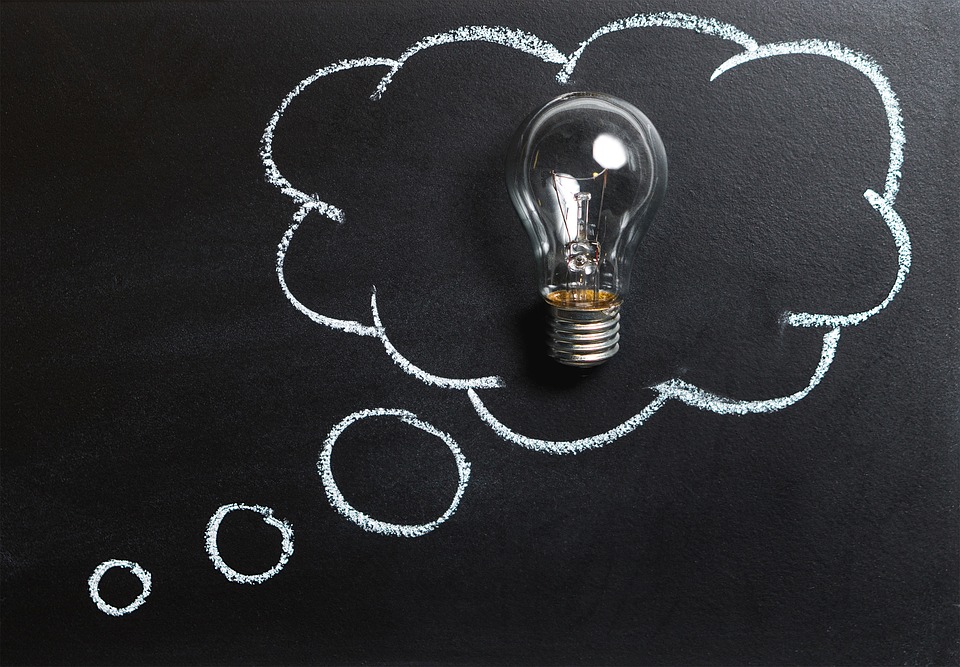 Recent Discussions
Recent Discussions