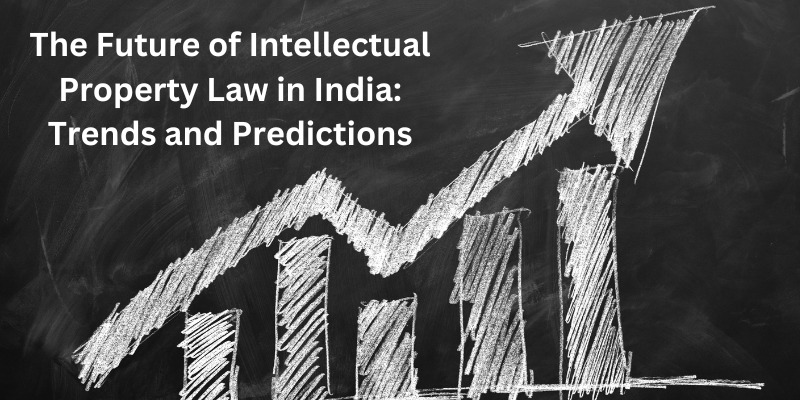 The Future of Intellectual Property Law in India: Trends and Predictions
An Overview of Key Developments and Changes in India's IP Landscape
As India's economy continues to grow and evolve, so too does its intellectual property (IP) landscape. From new laws and regulations to shifting market trends and emerging technologies, the future of IP law in India is constantly evolving. Here, we take a closer look at some of the key trends and predictions shaping the future of IP law in India.
The Rise of Digital IP
One of the biggest trends in IP law is the rise of digital IP. With the growing use of digital technologies, including the internet, social media, and e-commerce, businesses are increasingly relying on IP to protect their online assets. In India, this has led to a surge in digital IP-related legal cases, including trademark and copyright infringement, domain name disputes, and cybersecurity breaches.
Increased Focus on Patent Protection
Another trend in IP law is the increased focus on patent protection. As India continues to develop its technology sector, there is a growing need for strong patent protection to incentivize innovation and attract investment. In recent years, India has introduced a number of new policies and initiatives aimed at improving patent protection, including the introduction of the National IPR Policy and the launch of the Patent Prosecution Highway (PPH) program. Expedited patent examination focussing on startups is yet another exiting program launched by the Indian Patent Office recently.
Addressing Trademark Pendency in India
Trademark pendency has been a significant issue in India for many years, with many businesses facing long wait times for their trademark applications to be processed. However, in recent years, the Indian Trademark Office has taken steps to address this issue and improve the efficiency of the trademark registration process.
One of the most significant changes has been the implementation of an online application system, which has streamlined the application process and reduced the time taken to file applications. Additionally, the Trademark Office has introduced a system of expedited examination for certain types of applications, such as those related to startups, which can help speed up the process for businesses that need to protect their intellectual property quickly.
The Trademark Office has also taken steps to reduce the backlog of pending trademark applications. For example, it has increased the number of examiners and introduced a system of random allocation of applications to examiners, which has helped to ensure that applications are processed in a timely and efficient manner.
These efforts have had a positive impact on trademark pendency in India, with wait times for trademark registrations improving significantly in recent years. As a result, businesses looking to protect their brands and intellectual property in India can now do so with greater speed and efficiency, making India an increasingly attractive destination for foreign investment and business growth.
The Impact of Emerging Technologies
Finally, the future of IP law in India will be shaped by the impact of emerging technologies, such as artificial intelligence (AI), blockchain, and the Internet of Things (IoT). These technologies are already raising new legal questions and challenges, particularly in the areas of copyright and patent law. For example, as AI becomes more involved in the creative process, it raises questions about who should be credited as the creator of a work. Similarly, the use of blockchain for IP registration and management is creating new opportunities for innovation and efficiency.
Conclusion
In conclusion, the future of IP law in India is likely to be shaped by a number of key trends and developments, including the rise of digital IP, increased focus on patent protection, changes in trademark law, and the impact of emerging technologies. As these trends continue to evolve, it will be important for businesses and legal professionals to stay up-to-date with the latest changes and adapt their strategies accordingly. By doing so, they can navigate the complex landscape of IP law in India and stay ahead of the curve in this rapidly evolving field.
Summary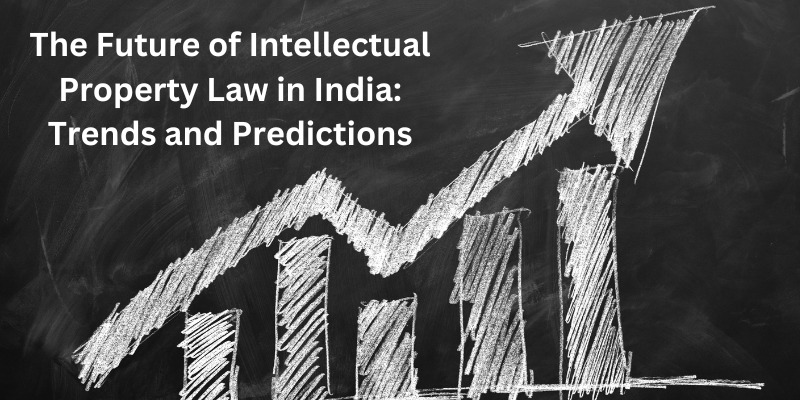 Article Name
Future of IP In India: Trends and Predictions
Description
This article explores the future of Intellectual Property Law regime in India
Author
Publisher Name
Publisher Logo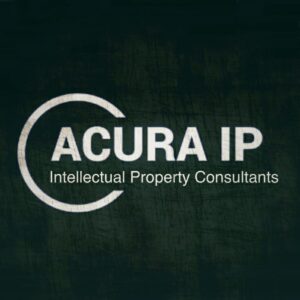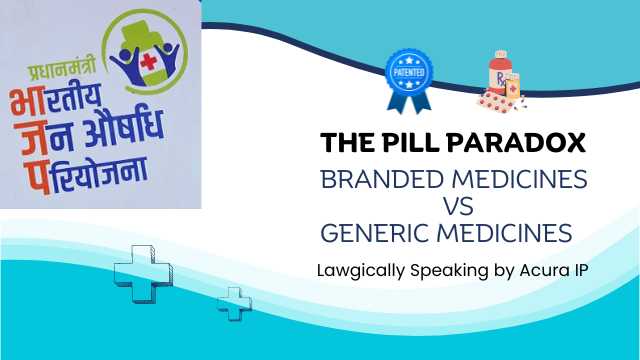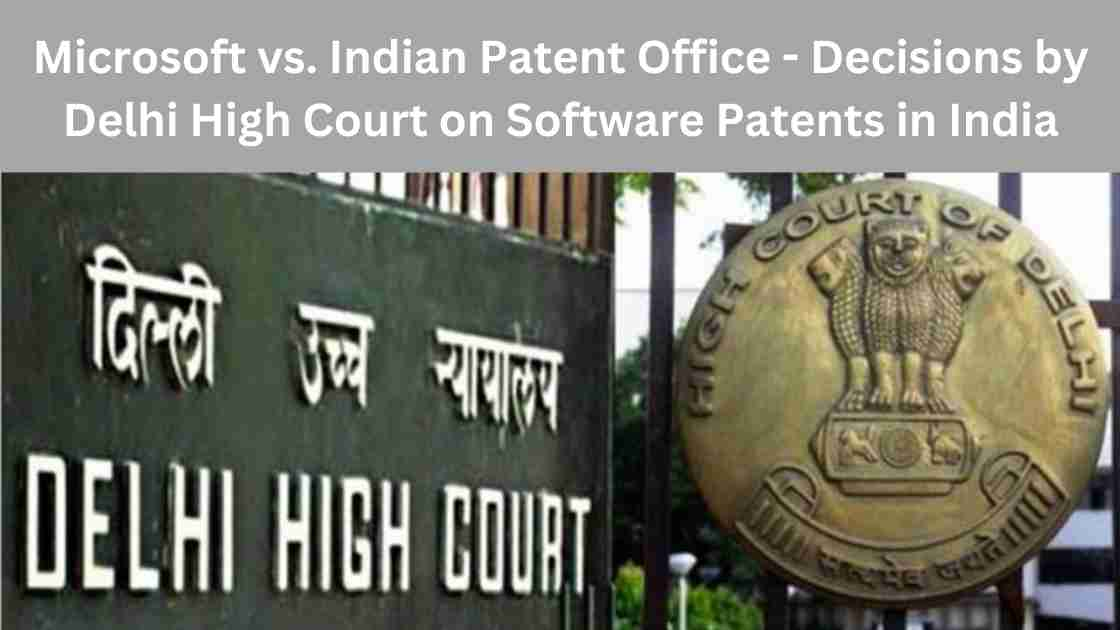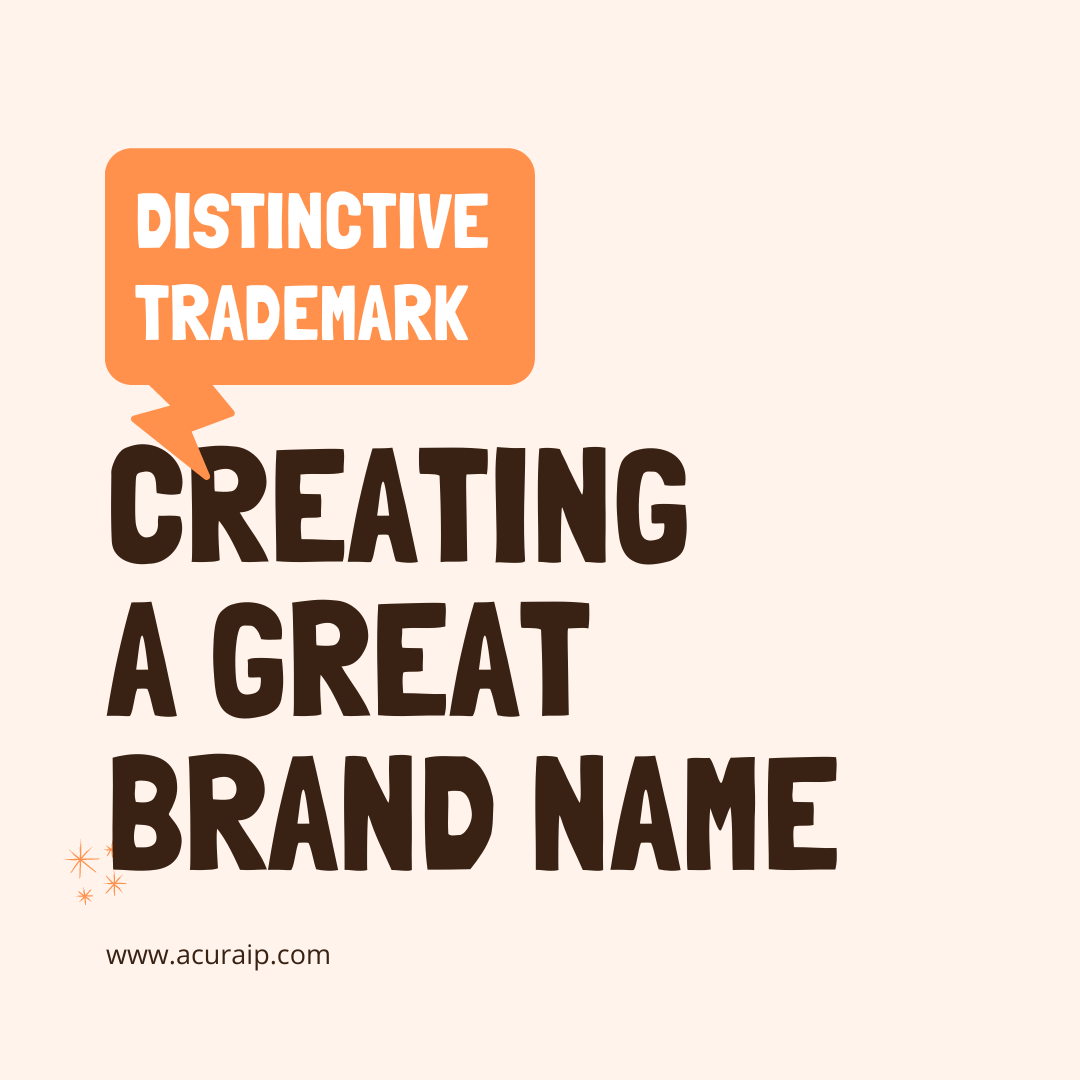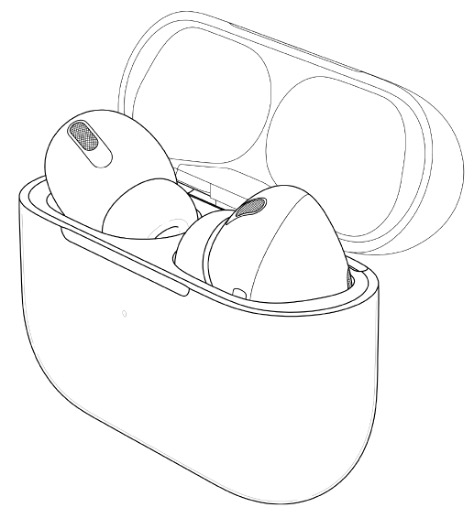 Recent Discussions
Recent Discussions